The new Apple Pencil, announced today, is set to improve the way you interact with your iPad. With a sleek design and an attractive price point of $79, this Apple Pencil is making creativity more accessible than ever.
What's truly exciting about this new model is the discreet USB-C port hidden behind a sliding cap at the top. This addition allows users to effortlessly charge and pair the Apple Pencil using a USB-C cable. Embodying the elegance of the second-generation Apple Pencil for iPad, the matte finish exudes sophistication and durability, making it a must-have accessory for all iPad users.
Apple's Vice President of Worldwide Product Marketing, Bob Borchers, highlighted the profound impact of the Apple Pencil on productivity and creativity. The new Apple Pencil opens up a world of possibilities for digital handwriting, sketching, annotating, and document markup, seamlessly integrating with the versatility of the iPad.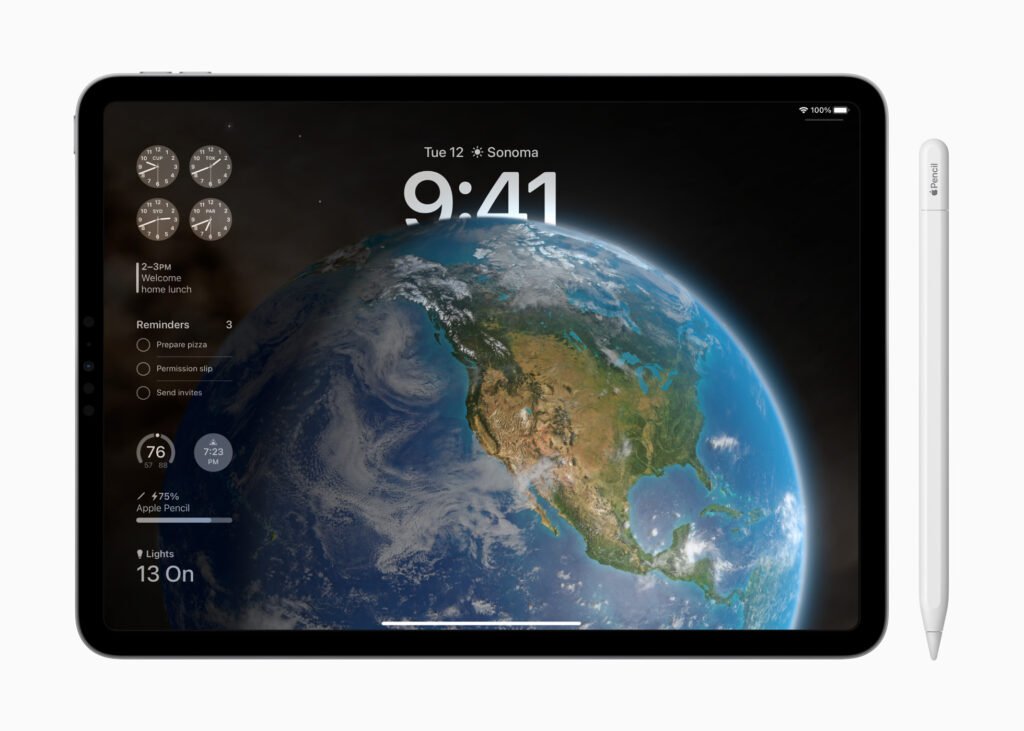 While the new Apple Pencil for iPad retains the much-loved features of low latency and tilt sensitivity, it does not include pressure sensitivity, wireless pairing and charging, double tap to change tools, or free engraving. However, it does support Apple Pencil hover on the latest iPad Pro models, ensuring a seamless experience across various iPad devices with USB-C ports.
Excited to get your hands on this game-changing device? Mark your calendars for its early November launch. Meanwhile, the first- and second-generation Apple Pencil models remain available at $99 and $129, respectively, for those seeking more advanced features.
With the new Apple Pencil, Apple continues to demonstrate its commitment to enhancing the user experience and pushing the boundaries of innovation. Stay tuned for more updates and be prepared to unleash your creative potential like never before!