Hipstamatic has crafted an intriguing niche in iPhone photography apps by reimagining the appeal and randomness of analog film. Imagine embarking on a reminiscent journey back to 2009, experiencing the thrill of traditional photography in a novel, digitally-driven era, and sharing that joy with friends. Hipstamatic delivers all this and more, in an interface as delightful as it is user-friendly.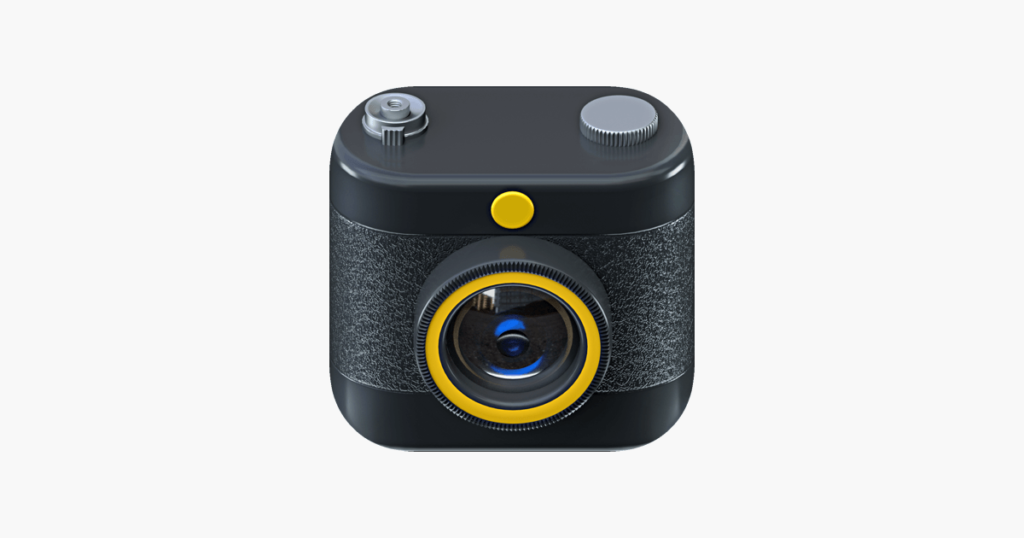 The iPhone app prompts you to create an Analog Profile, a unique photo passport. As you snap and explore, you accumulate stamps, maintaining your photo streak. It's a playful approach to preserving your Hipstamatic journey, offering an interactive, gamified experience that outs fun in photography.
Hipstamatic revolves around 'just photos and friends,' integrating a chronological feed that showcases photos from up to 99 people you follow. It injects an ephemeral, light-hearted quality to photography, with photos posted disappearing after 30 days. The feature of awarding 'Kudos Stamps' to the photos you admire further adds to the social element of the app, fostering an encouraging and interactive community of photo enthusiasts.
The app is loaded with elements of analog charm. The vintage Camera Bag houses an exciting collection of signature Hipstamatic rigs such as TinType, Instant Camera, and Classic Toy. A comprehensive catalog of over 200 lenses and films is on offer, presenting endless opportunities for Darkroom Editing, and inviting a creative exploration of limitless analog aesthetics.
The ethos of Hipstamatic shines brightly in its commitment to be member-supported and ad-free. You can enjoy the basic features for free and join the Hipstamatic Makers Club for an enriched experience when you're ready. This approach ensures no interference from advertisers or trackers, offering a clean, seamless experience, befitting an app that has championed the digital-to-analog revival for over a decade since its foundation in 2009.
Overall, Hipstamatic triumphs in blending the retro aesthetic of analog photography with the convenience and connectivity of the digital world. It gives users a chance to indulge in the timelessness of film photography on their iPhones, fostering a vibrant social network that's as retro as it is refreshing.
A recipient of the first iPhone App of the Year award during Steve Jobs' tenure, Hipstamatic has only grown in charm and relevance over the years. Experience the enchanting amalgam of old and new, analog and digital, only on Hipstamatic. The call of nostalgic splendor beckons you, so don't delay, download it for your iPhone today!