Embark on an Incredible Aviation Journey
Take off into the extraordinary realm of aviation with Infinite Flight for your iPhone and iPad, the most encompassing flight simulator for mobile devices. This app caters to both curious beginners and skilled aviators, offering an immersive experience that transforms your iPhone into a cockpit. Travel around the globe, discover high-definition landscapes, and customize your aircraft to your liking for an unparalleled simulation adventure.
Rich Features to Fuel Your Flight
From a vast fleet of airliners, general aviation, and military aircraft to multiple regions with accurate topography, Infinite Flight pushes the boundaries of what's possible on a mobile flight simulator. Key features include: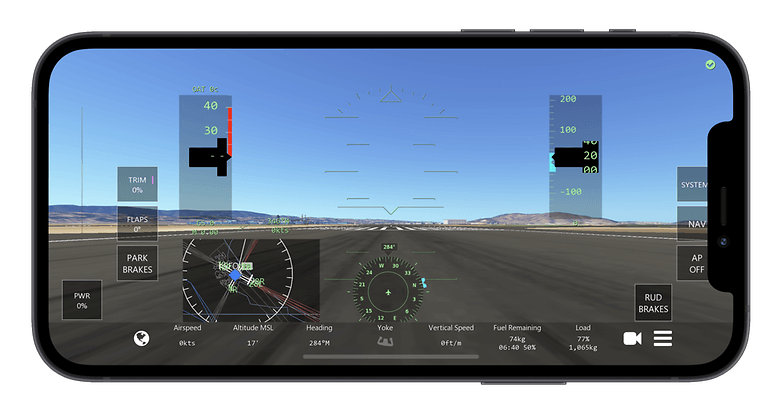 An Extensive Fleet: Choose from dozens of meticulously detailed aircraft (Infinite Flight Pro subscription unlocks the complete collection).
High Definition Scenery: Experience the world through high-resolution satellite imagery, all major airports with precise runway layouts, and an expanding roster of 3D airports.
Authentic Navigation Data: Utilize real-world airspaces, NAVAIDs, SIDs, STARs, and approach paths, courtesy of NavBlue, an Airbus Company.
Flexible Conditions: Customize your flight with adjustable time of day, weather settings (real-time or custom), and aircraft weight configuration.
Advanced Flight Mechanisms: Utilize the autopilot, engine startup and shutdown, Instrument Landing System (ILS), and weight and balance configuration.
Immersive Visuals: Enjoy realistic atmospherics, complete with sun, moon, stars, clouds, and fog. Select aircraft also feature cockpit and door animations, suspension animations, and wing flex.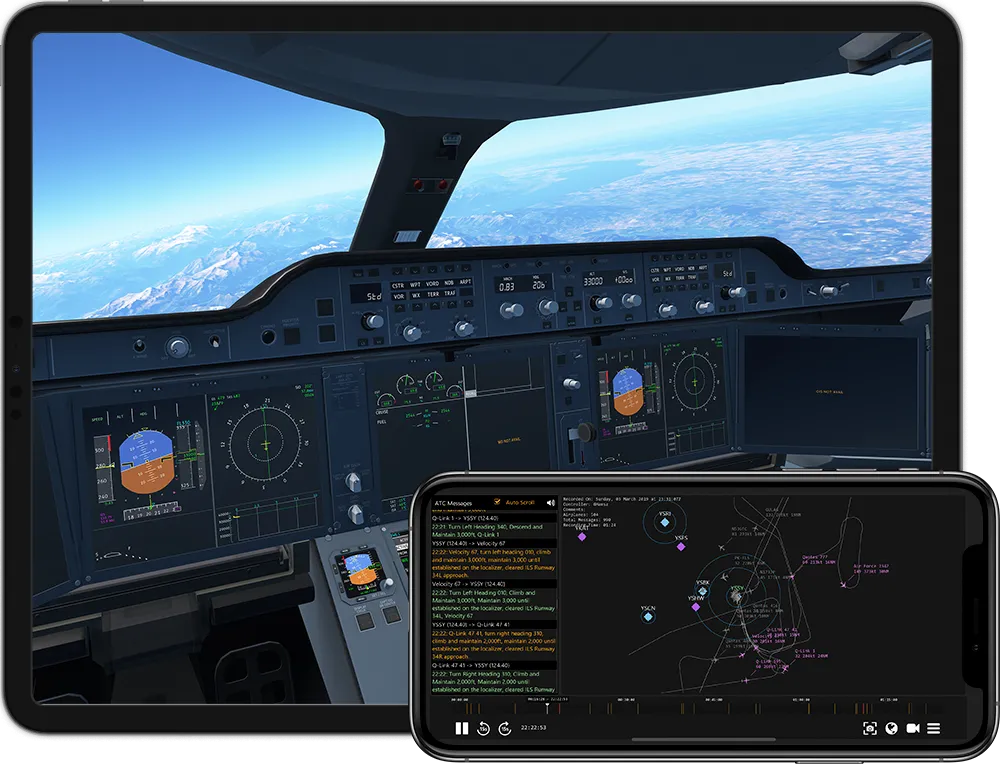 Upgrade Your Experience with Infinite Flight Pro
Infinite Flight Pro is an all-access pass that takes your flight simulation experience to new heights. Connect with thousands of pilots and air traffic controllers for an engaging online flight simulator experience. With Infinite Flight Pro, you get:
Global Multiplayer Experience: Connect with a community of aviation enthusiasts around the world.
Access to the World: Fly millions of square miles of high definition scenery with access to over 25,000 airports, with no region lock-in.
Complete Fleet Access: Take to the skies in any available aircraft.
Act as an Air Traffic Controller: Step into the shoes of an air traffic controller (minimum experience grade required).
Live Weather: Experience the thrill of flying through real-time weather and winds aloft.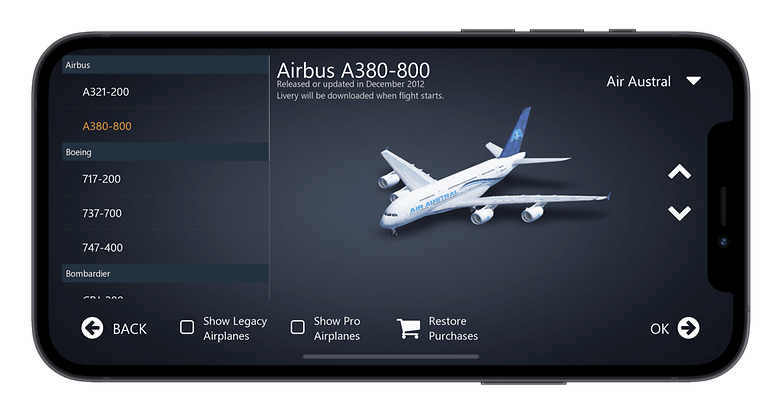 Embark on your aviation journey today with Infinite Flight – the unrivaled flight simulator for your iPhone and iPad. Download it here for free.