Immerse yourself in the pulsating world of sneakers and streetwear culture with Nike's SNKRS app for iPhone. More than just a retail platform, it's a compelling fusion of shopping, exploration, and exclusive experiences that taps into the heartbeat of fashion and style.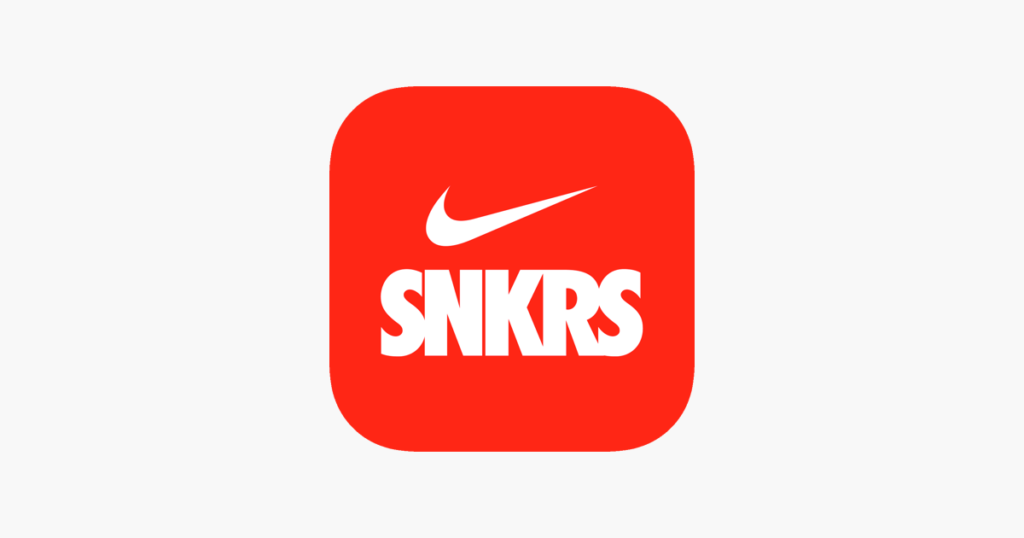 SNKRS makes the traditionally solitary act of online shopping a richly interactive experience. It's your key to the most coveted Nike, Jordan, and Converse releases, bridging the gap between you and your next favorite pair. Whether you're a sneaker enthusiast eager for the latest drops or a newcomer looking for a gateway into this vibrant world, SNKRS ensures you won't miss a beat.
What sets the iPhone SNKRS apart is its dedication to narrative and community. This isn't just about products, it's about the stories behind them. The app provides a treasure trove of untold tales from top athletes, celebrities, and fellow sneakerheads, offering rare insights into the inspiration and heritage behind each design. From the crafting process to the passion of the people wearing them, each pair of sneakers has a story to tell, and SNKRS is the perfect platform to share them.
In terms of usability, the app shines with intuitive features designed to keep you in the loop. Stay ahead of the game with notifications and reserve options for upcoming drops. Secure your dream pair effortlessly with the in-app SNKRS Pass, and pick them up at your convenience from your nearest retailer.
But the SNKRS experience doesn't stop at footwear. It's a complete lifestyle app, offering a vast selection of apparel and gear from top Nike, Jordan, and Converse collections. Build your unique fit with an array of fashionable streetwear pieces, all available at your fingertips.
Perhaps the crown jewel of SNKRS for iPhone is its vibrant community hub. Here, you can unlock a wealth of curated content, from livestreams to behind-the-scenes features. Engage in live polling, delve into personal collections, and connect with fellow enthusiasts through shared stories and insights. It's a space for conversation, inspiration, and collective appreciation of all things sneakers.
The Nike SNKRS app is not just another shopping app. It's a comprehensive lifestyle platform and a pulsating global community, seamlessly interweaving shopping, storytelling, and style. Whether you're a seasoned sneakerhead or a budding enthusiast, SNKRS is your ticket to the thrilling world of Nike, Jordan, and Converse. Unlock greatness today with the Nike SNKRS app, and download it for your iPhone here for free.