The innovative Tesla iPhone app is transforming the way Tesla owners interact with their vehicles, pushing the boundaries of what we thought possible in the realm of electric cars. In this blog post, we will explore the incredible features this app has to offer and why Tesla is leading the charge towards an electric future.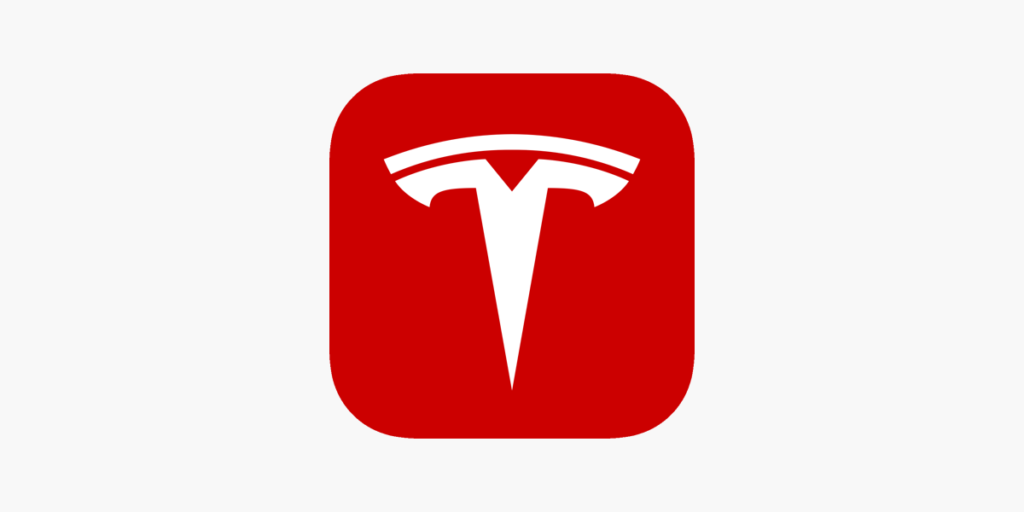 The Ultimate Control Center at Your Fingertips
The Tesla app allows owners to remotely access and control a wide range of vehicle functions, from charging progress to climate control. Here are some of the fantastic features you can enjoy using the Tesla iPhone app: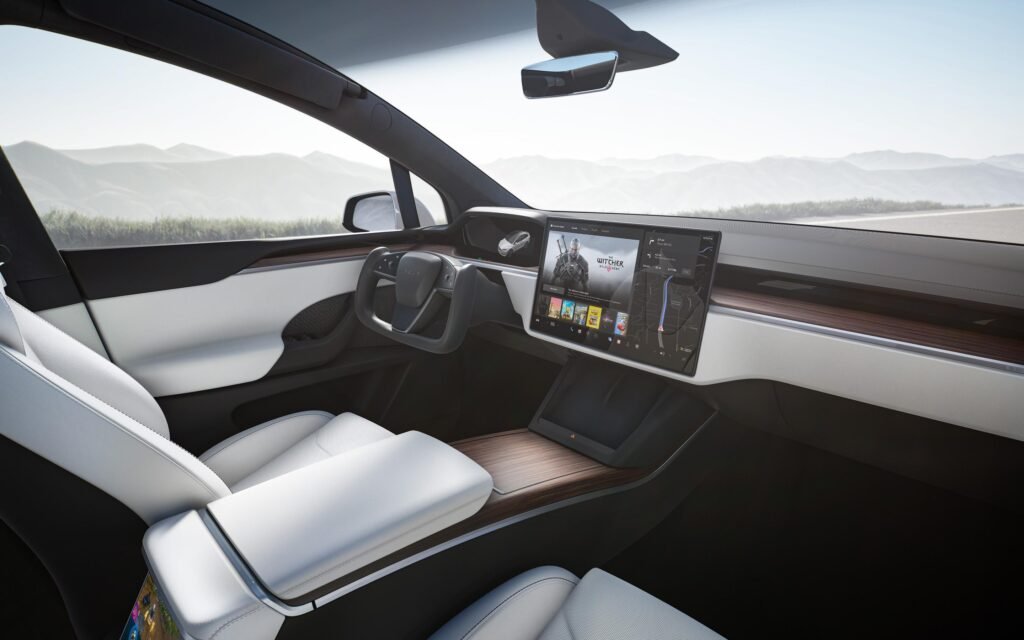 Real-Time Charging Progress
Monitor your vehicle's charging progress in real time, and have the ability to start or stop charging whenever you need to. This not only makes it more convenient but also ensures that you can plan your trips efficiently.
Precondition Your Car for Maximum Comfort
Gone are the days when you had to endure freezing or sweltering temperatures in your car. With the Tesla app, you can heat or cool your car before driving, even if it's parked in a garage.
Remote Access to Lock and Unlock
Worried about your car's security? Lock or unlock your Tesla from afar, ensuring peace of mind and ultimate control over your vehicle's security.
Locate and Track Your Vehicle
Never lose sight of your Tesla with the iPhone app's ability to locate your vehicle with directions or track its movement. This feature is particularly useful in large parking lots or unfamiliar areas.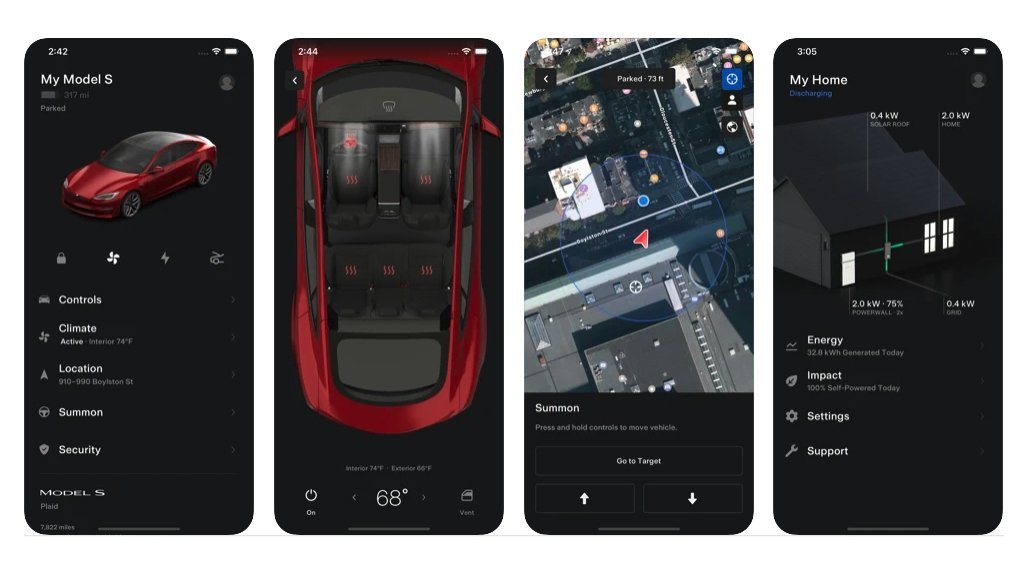 Seamless Navigation
Send an address from your favorite apps directly to your Tesla's navigation system, allowing for a smooth and hassle-free driving experience.
Media Control for Passengers
Your passengers can quickly control media, allowing for a more enjoyable and personalized ride for everyone in the vehicle.
Find Your Vehicle with Flashing Lights or Honking
Easily locate your parked car by flashing its lights or honking the horn using the Tesla app. Say goodbye to wandering aimlessly around parking lots!
Panoramic Roof Control
Vent or close the panoramic roof with just a few taps, making it easy to adjust your vehicle's environment to your preferences.
Summon Your Tesla
For vehicles equipped with Autopilot, you can summon your Tesla out of your garage or a tight parking space, demonstrating the cutting-edge technology Tesla is known for.
Over-the-Air Updates
Update your vehicle's software from wherever you are, ensuring you always have the latest features and improvements available.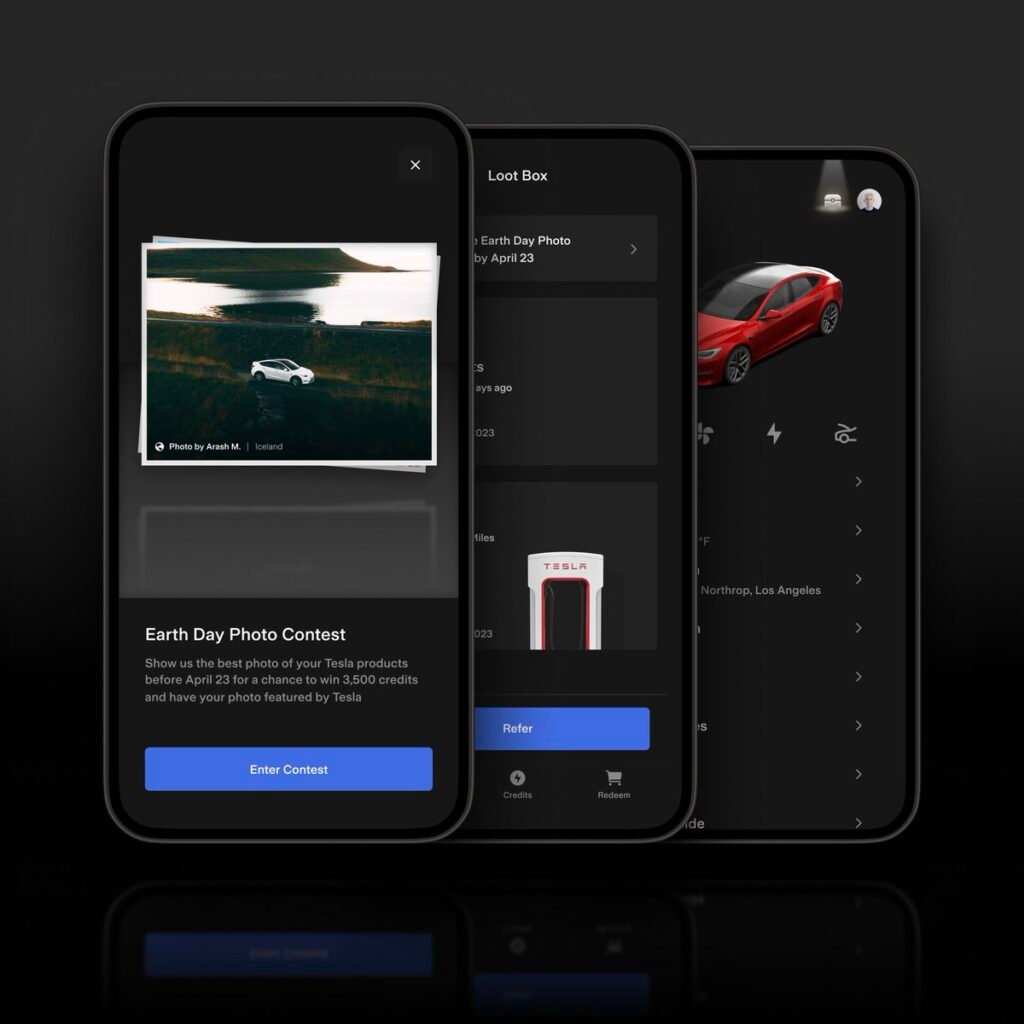 Powerwall Integration
For those with a Powerwall 2, the Tesla app allows you to monitor how much energy is stored from solar, used by your home, or exported to the grid. You can also download your solar production and battery usage data.
Tesla: Leading the Electric Revolution
Tesla's commitment to innovation and excellence is evident in their vehicles and the Tesla iPhone app. As Elon Musk once said, "The future of electric cars is looking brighter and brighter." With this app, Tesla owners can enjoy an unparalleled driving experience, proving that electric cars are indeed the future.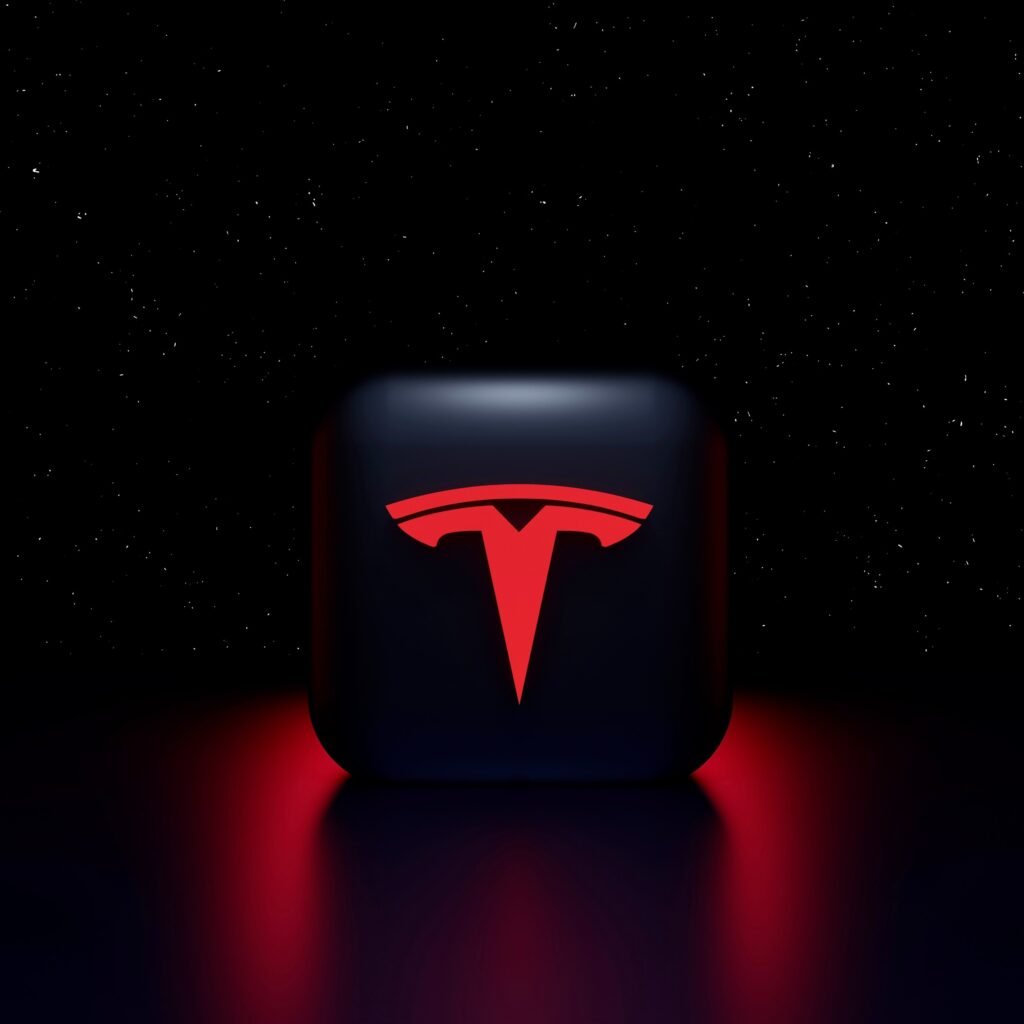 With a focus on sustainability, convenience, and cutting-edge technology, Tesla is revolutionizing the automotive industry. The Tesla iPhone app is just another example of how they continue to raise the bar and pave the way for a greener, more connected world.