Welcome to the exciting world of memes, where humor, wit, and creativity collide! Get ready to level up your meme game with Mematic, the most popular meme maker app for iPhone, boasting an impressive 10 million downloads and counting!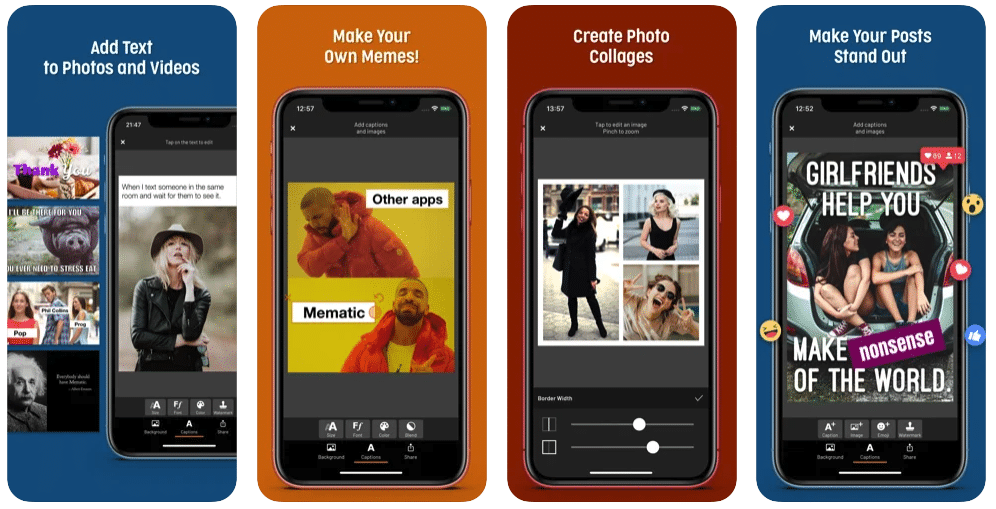 Why settle for ordinary when Mematic offers you a universe of possibilities? With this fantastic iPhone app, you can add captions to photos and videos, use your own images, or explore a vast collection of memes, free premium photos, and gifs directly within the app. It's never been easier to create and share eye-catching, hilarious, and thought-provoking memes that keep your friends and followers coming back for more.
Mematic isn't just an iPhone meme generator – it's a versatile content creation tool that lets you create inspirational quotes, tell quick stories, comment on news, celebrate achievements, and even sell your car or crack a joke. The sky's the limit with this incredible iPhone app!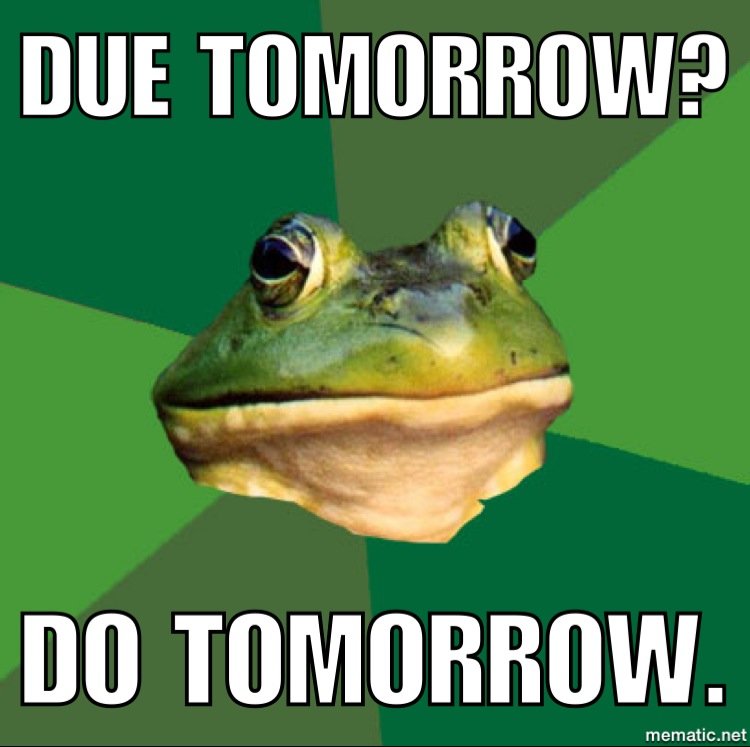 With Mematic's new layout tools, creating collages has never been more fun. Combine your best photos in beautiful frames and use filters to set the perfect mood. Whether you're a seasoned meme connoisseur or a beginner just dipping your toes into the meme pool, Mematic's user-friendly interface makes it a breeze to create the perfect layout. Download Mematic for your iPhone here for free.