Headspace is a popular meditation app with over 70 million members in 190 countries worldwide. The platform offers science-backed meditation and mindfulness tools to help people form healthy habits and improve their mental health. Headspace is praised for its variety of courses, which range from daily meditations to courses on mindful money and mindful eating. The app has published 28 studies that show positive outcomes of interventions, including reduced stress, improved focus, increased compassion, decreased aggression, increased resilience, reduced burnout, increased positivity, and improved satisfaction with life.
One of the app's benefits is the variety of meditation teachers to choose from, each with their own teachings and unique perspectives on the world. Headspace offers content that is relatable and approachable for everyone. The app is available on for iPhone, and users can select courses to follow or individual meditations. The app also features a stats section, which allows users to track their progress, including average meditation length, total meditation time, and the number of sessions completed since first using the app. Additionally, Headspace offers a library of mindful walks and movements that can help users get moving, boost their confidence, and mindfully breathe for any activity level.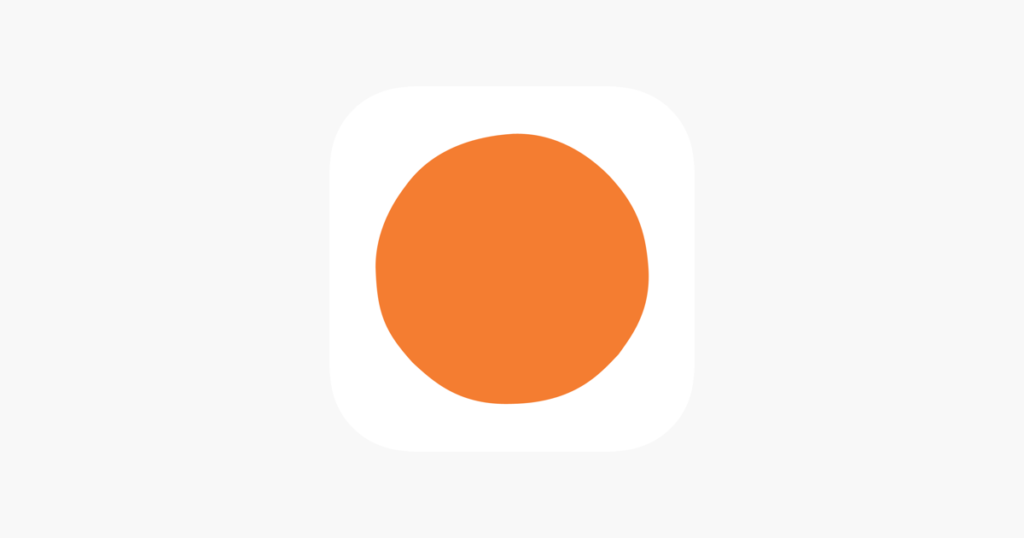 Overall, Headspace is a top-tier meditation app that is worth considering for anyone interested in improving their mental health and forming healthy habits. Its mission is to provide accessible meditation and wellness programs on the spot, whenever and wherever you need it. The app has numerous benefits and offers a rich library of relevant and relatable topics, making it easy for users to incorporate meditation into their daily routine.
You can download the Headspace app for your iPhone here for free.