The Opendoor iPhone app, is a seamless and innovative solution for all your real estate needs, designed to simplify the process of buying and selling properties. In just a few taps, you can transition to your new life chapter, devoid of the usual complications and stress.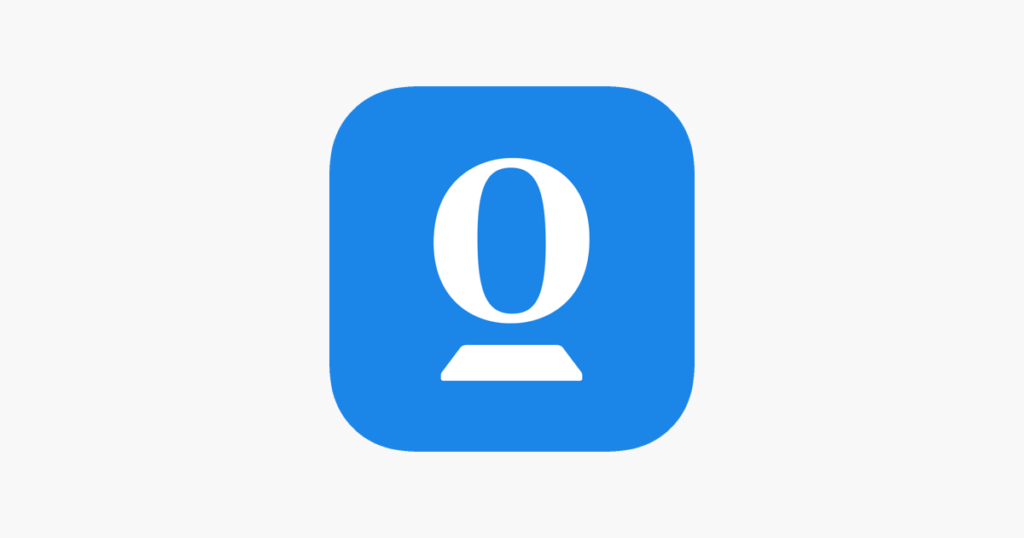 Looking for a new place to call home? The Opendoor iPhone app is on par with traditional real estate agent's listings or other real estate apps. You can effortlessly discover your dream property, with the additional convenience of arranging private tours either in-person or via live video calls, at your preferred time. The Opendoor app provides invaluable insights like expected selling prices, projected monthly costs, and much more. Plus, you're not alone in this journey; a local buying agent is always available to assist you through the negotiation process, helping you clinch that deal!
But what about your current house? That's covered too! Simply provide details about your home and receive an all-cash offer within minutes. Say goodbye to stressful showings and endless prep work by selling directly to Opendoor. Alternatively, in select markets, you can opt to list with a local agent to secure a market price sale.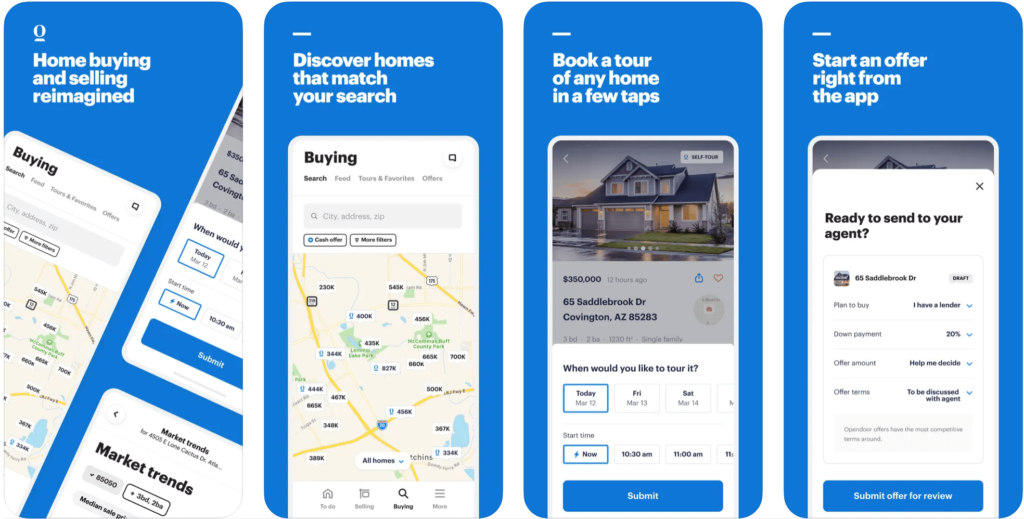 What truly sets the Opendoor iPhone app apart is its unique ability to coordinate and manage the entire process of buying, selling, and closing in one streamlined platform. The Opendoor team of real estate experts is dedicated to ensuring the close dates align, eliminating the hassle of juggling multiple moves and mortgages.
Enjoy the comfort of reaching out to Opendoor via call, email, or text 7 days a week. With the Opendoor app for iPhone, you get to navigate the real estate market with ease and proficiency. Why wait? Simply download the Opendoor iPhone app here.