Apple's recent unveiling of iOS 17.0.3 and iPadOS 17.0.3 is not just your run-of-the-mill update. While it's common knowledge that Apple's point releases typically bring with them vital bug squashes and pivotal security tweaks, there's a deeper tale behind this particular update.
Late September witnessed murmurs and online chatter about the newly launched iPhone 15 encountering pesky overheating issues. While some were quick to point fingers at third-party apps like Instagram, Apple took a transparent approach. On September 30, the tech giant acknowledged not only the overheating conundrum but also discovered a bug lurking within iOS 17 itself. The commitment? A swift resolution via a software update.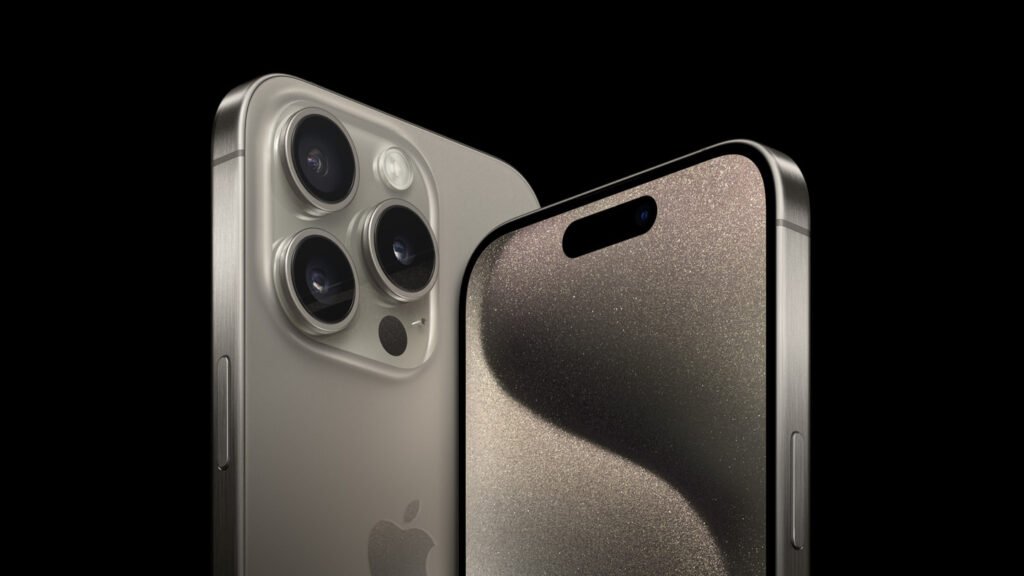 And Apple has delivered on that promise. Hot on the heels of the iOS 17.0.2 and iPadOS 17.0.2 rollout on September 26, we now have the freshly minted 17.0.3 versions, identifiable by their build number 21A360. This new build has gracefully stepped in, replacing the preceding 17.0.2's build, which went by 21A351.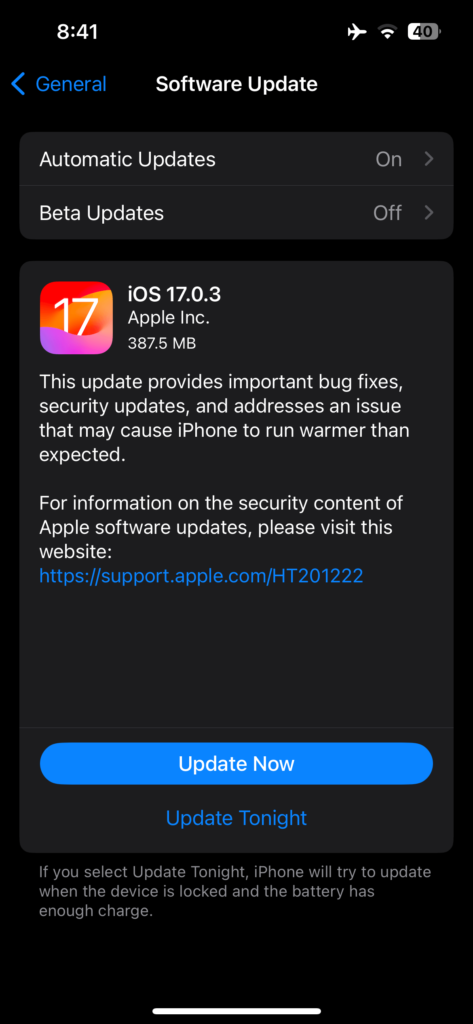 For those championing their devices with iOS 17 or iPadOS 17, especially on the iPhone 15, consider this your clarion call. It's time to tap into that update, ensuring your device runs cooler and smoother. And remember, in the world of tech, a backup before an update is your best safeguard. So, set a reminder, back up, and bask in the seamless experience of iOS 17.0.3!