Mark Zuckerberg's company Meta is giving Twitter a run for its money with the launch of a new app, "Threads," an avant-garde social networking platform that amassed an impressive five million users within the initial four hours of its operation. The initiative is aimed at capitalizing on the recent turbulence at Elon Musk's platform, Twitter, with an enticing promise of longer posts, celebrity endorsers, and a strong visual kinship to Twitter itself.
The debut of Threads (available on iPhone and Android), advanced by 15 hours, made it available in 100 countries via Apple and Google app stores, with famous brands and celebrities like Billboard, HBO, NPR, Netflix, Shakira, and Gordon Ramsay rushing to set up accounts. Users, however, must have an Instagram account to log in and can opt to follow the same accounts they do on Instagram.
Visually similar to Twitter, Threads has introduced some fresh nomenclature. Retweets are called "reposts", and tweets are referred to as "threads". While Meta has not shied away from emulating rival products in the past, the company is promoting a more generous post limit of 500 characters (compared to Twitter's 280) and the ability to share videos up to five minutes in length. A thread can also be shared as a link on other platforms. Threads further allows users to filter out replies containing specific words, and provides options to unfollow, block, restrict, or report others.
However, at the moment Threads doesn't have functionality such as DM's or audio live streaming aka Twitter "Spaces".
The launch of Threads comes at an opportune time, amidst Twitter's controversial viewing limits that were blamed partially on data harvesting by AI-focused companies. In a Threads post, Zuckerberg emphasized the need for a public conversations app with over a billion people and expressed his hopes of succeeding where Twitter could not.
Threads was described by Meta as a "new, separate space for real-time updates and public conversations." The company hopes to carry the success of Instagram over to text-based exchanges, aiming to foster a creative and positive platform for users to express their ideas. Importantly, Threads promises interoperability with open, social networks, pledging to make the platform compatible with the ActivityPub technology that underpins decentralized social networks like Mastodon. This means users could move their accounts and followers to other ActivityPub-supported apps, fostering a future of diverse, interconnected networks.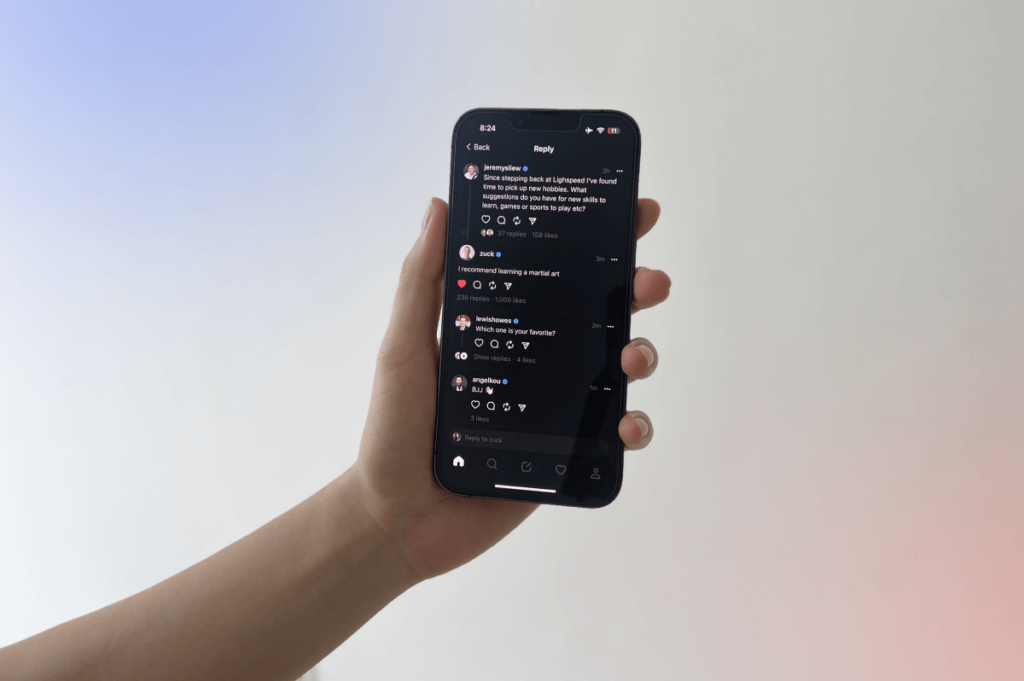 Despite concerns regarding the safety of minors on social media, Meta has assured that every UK user under 18 will have a default private profile, viewable only by approved people. Moreover, no ads will be accepted on Threads for this year, at least.
The reception to Threads' debut was mixed, with some lauding its user-friendliness and others expressing skepticism given the crowded marketplace for Twitter alternatives. However, the concurrent "peak Twitter frustration," as described by Forrester's research director Mike Proulx, could be the ideal storm for Threads to stake a claim in the social networking sphere and genuinely challenge Twitter's dominance.