For anyone seeking the perfect home, the Zillow app proves to be an indispensable ally in the quest to buy or rent. With millions of listings at users' fingertips, Zillow is like having a personal real estate agent available 24/7.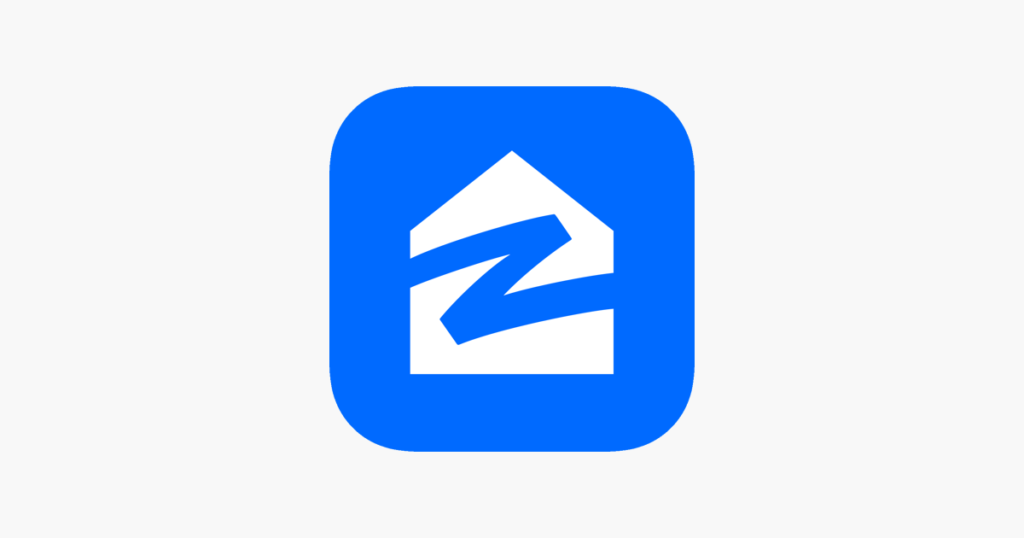 The app's immersive photos and virtual tours make visualizing future homes effortless, while exclusive listings not found elsewhere ensure users are always ahead of the game. The daily updated Zestimate provides valuable insights on home values, and the comprehensive filters make it easy to find the perfect match – from school districts to pet policies.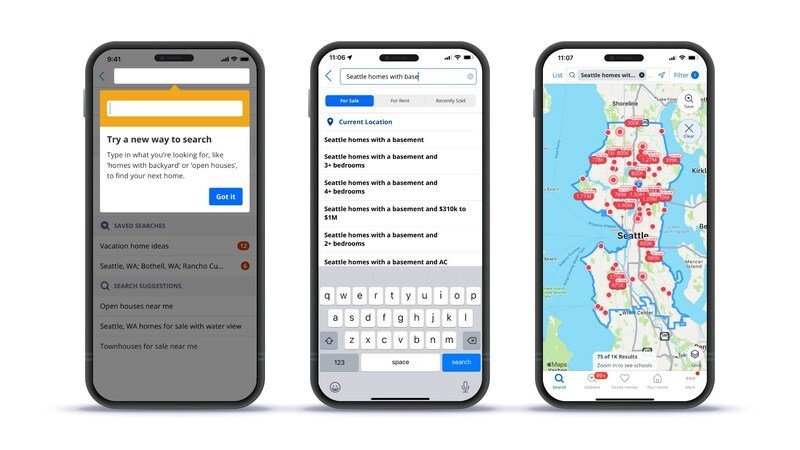 Visual thinkers will appreciate the 3D Home Tours, saving countless hours by allowing them to virtually walk through homes and decide which ones to visit in person. The co-shopping feature enables seamless collaboration between partners or roommates, making it simple to tag and share favorite home features.
Zillow's push notifications keep users in the loop when new listings hit the market or when there's a change in price. Additionally, the neighborhood details offer valuable insights into local amenities like restaurants, parks, and coffee shops.
Zillow-owned homes come with an added bonus: the Self Tour feature. With no need for appointments or pressure, users can simply stop by at their convenience and unlock the door using the app. And when expert advice is needed, Zillow Premier Agents are just a tap away, ensuring a top-notch customer service experience.
In summary, the Zillow iPhone app is a one-stop shop for all home buying and renting needs. It has redefined the way users search for their perfect homes and made the entire process seamless and enjoyable. For anyone in the market for a new home, the Zillow app is highly recommended! You can download the app here for free.