After the keynote, Apple launched pre-orders for the highly-anticipated iPhone 15 and iPhone 15 Pro. Within a mere 30 minutes, customers encountered the first obstacle—ship dates for the iPhone 15 Pro and Pro Max had slipped into October. And hold onto your seats, because in just two short hours, the Pro Max models crossed into November territory!
This whirlwind of activity is likely a testament to the device's strong first demand. Despite the added frustration among early-bird shoppers, who couldn't access Apple's online store during the initial rush, the outlook for Apple is strong.
Smoothing the Edges
Apple isn't sitting idly by. They've greased every cog in the pre-order machine, allowing customers to complete almost all the steps before the D-Day of pre-orders. If you've done your homework, the only thing left to do when the store reopens is to click 'Pay.'
Rocketing Demand Causes Hiccups
Even with this streamlined process, Apple's most loyal fans faced a harsh reality. Day-one inventory vanished at quickly, leaving many waiting longer than they'd hoped.
Brick and Mortar to the Rescue
For those craving instant gratification, physical Apple Stores might be your golden ticket. Many still have launch-day inventory for in-store pickup, but don't wait—stocks are dwindling fast.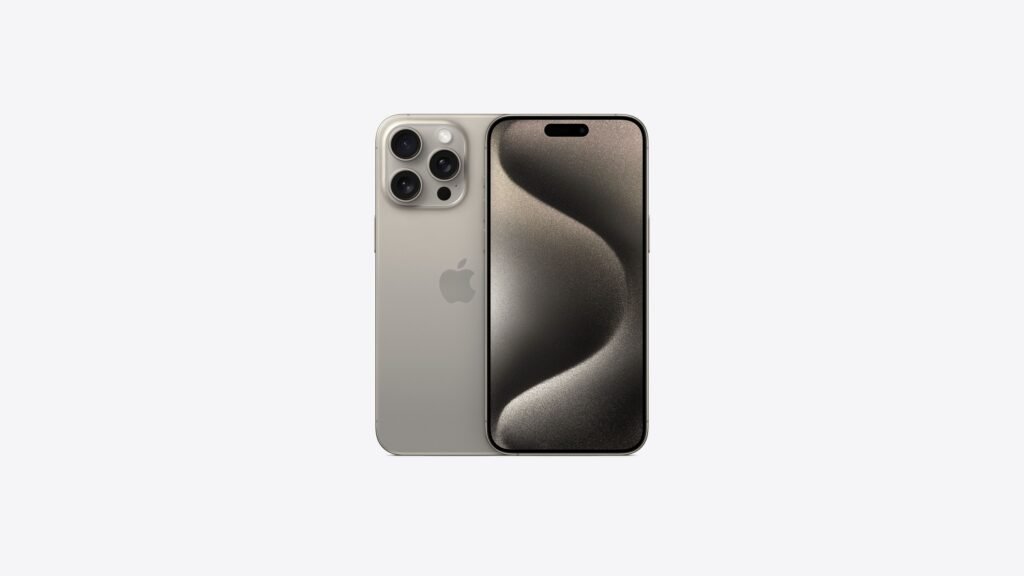 Customers Speak Out
Some voiced their disappointment candidly. "Unexpectedly, one of the worst experiences in recent years," noted one customer, who faced hurdles in accessing pre-order details on the Apple Store app and experienced delayed ship dates for the iPhone 15 Pro Max.
Non-Pro Models Steady but Pink Wavers
Interestingly, the non-Pro models are showing more resilience. All storage variants are available except for the Pink iPhone 15 Plus, which will ship after the release day.
Apple's Future is Bright
Despite the minor hiccups, it's a bumper opening for the iPhone 15 Pro and iPhone 15 Pro Max. They are flying off virtual shelves faster than any previous model, signifying another major launch in Apple's iPhone history.
Get ready, folks! The iPhone 15 Pro series is here, and it's amazing. Just remember, you might need to exercise a little more patience than you'd planned. Happy shopping!
Pre-order it here. Or get the previous generation iPhone 14 Pro on Amazon with a discount.