Wallet of Satoshi for iPhone is a super simple Bitcoin Lightning Network wallet app. It's not just another custodial wallet; it's your user-friendly entry to the Bitcoin Lightning Network. Recently, it reached over 10,000,000 payment transactions made through it, making it a leader in the Bitcoin Lightning space.
What is the Lightning Network?
The Bitcoin Lightning Network is a layer-two solution that speeds up transactions by circumventing the slow and expensive Bitcoin blockchain. It's the equivalent of creating express lanes on a busy highway, making Bitcoin transactions faster, cheaper, and more scalable. Wallet of Satoshi, with its streamlined access to the Lightning Network, offers a real-world use case for Bitcoin as a practical everyday asset.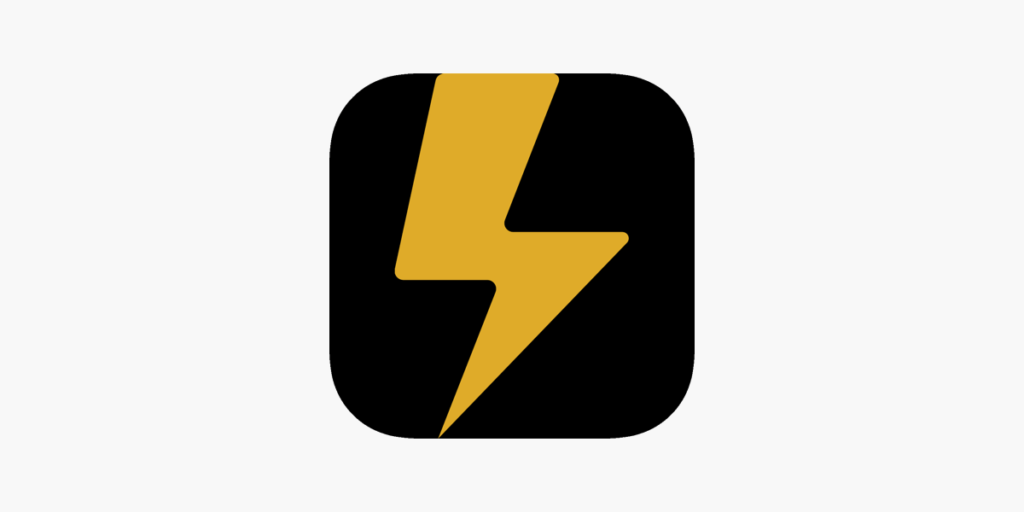 Adding Bitcoin to your Wallet of Satoshi account can be accomplished in three different ways. Firstly, you can send Bitcoin from another wallet or exchange to the on-chain wallet address given by Wallet of Satoshi. Once confirmed by the network, which usually takes about 10 minutes (or longer), your wallet is credited and ready for use. Secondly, you can instantly credit your account using the Lightning Network, enabling immediate spending. Lastly, buying Bitcoin is also super easy. Tap the "Buy Bitcoin" button and, depending on your region, various purchasing options are presented.
Wallet of Satoshi takes pride in its versatility, offering numerous features. Making a payment? Simply scan the Lightning QR code provided by a merchant, tap an NFC card, or click on a direct Lightning Invoice link. For users who prefer "stacking sats" or tipping others, the LNURL protocol offers a solution. This protocol, supported by a burgeoning number of Lightning apps and games, enhances the way you interact with Bitcoin.
Need to liquidate? Tapping the "Sell Bitcoin" button shows several of cash-out options tailored to your location. You can also save and send Bitcoin to your favourite Lightning Address contacts. In addition, Wallet of Satoshi helps users locate nearby merchants who are onboard the Bitcoin bandwagon.
In a nutshell, Wallet of Satoshi is more than a custodial wallet; it's the easiest gateway into Lightning. It transforms the way you interact with Bitcoin, making it more than a digital asset or investment vehicle. With Wallet of Satoshi and the Lightning Network, Bitcoin is ready to scale and to play its part in the daily transactions. It is indeed a huge leap forward in the world of Bitcoin.
Enjoy Lightning at your fingertips and download Wallet of Satoshi for your iPhone here for free.